France Passion motorhome place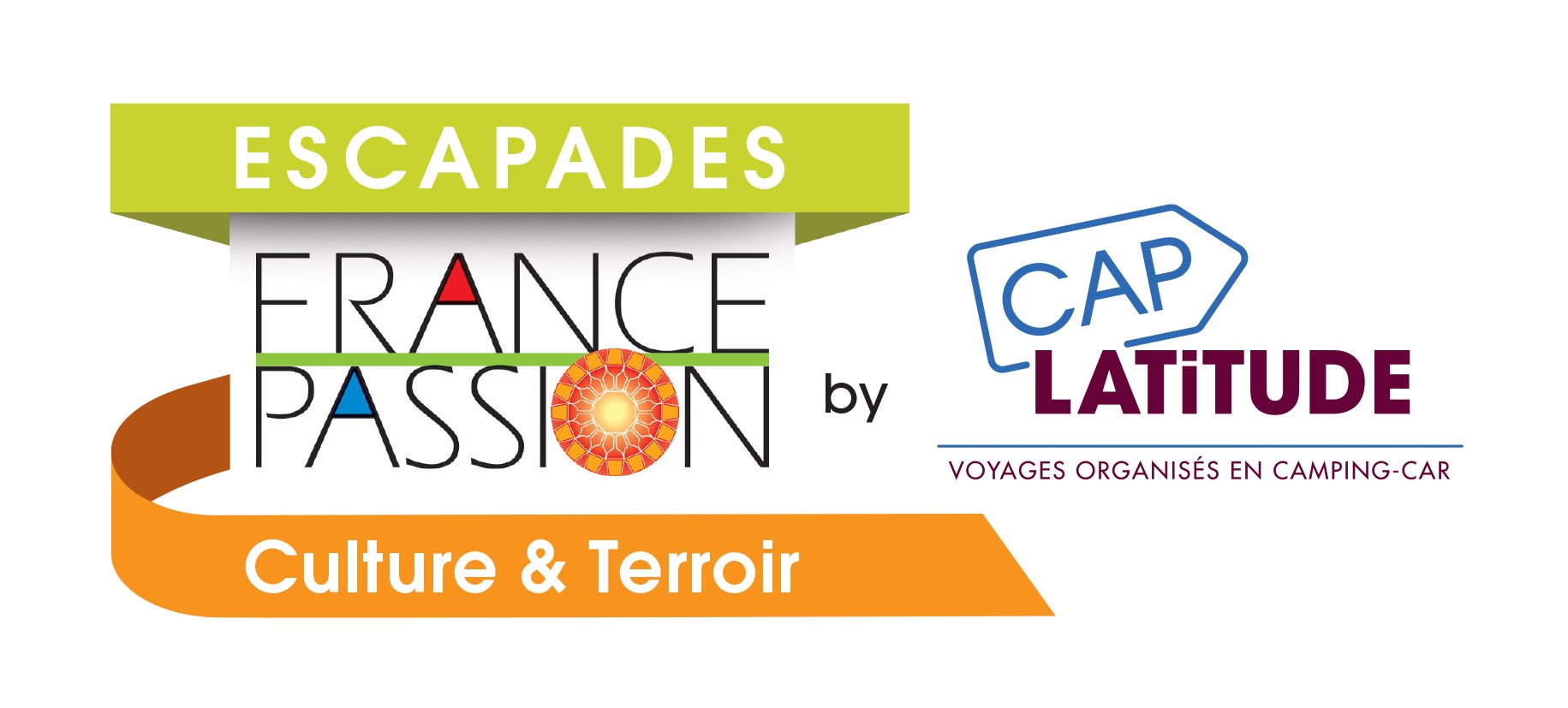 You are a camper van owner, you like gourmet stops, you love nature, welcome to DOMAINE VAYSSETTE, in the Tarn department, in the heart of the Gaillac vineyards, in the commune of Gaillac.
It is through France Passion that the invitation is sent to those interested.
The principle is simple: we welcome you to our home at DOMAINE VAYSSETTE for one night!
This allows you to spend a night in a quiet, green and friendly environment. After a possible walk around the vineyards, you can discover our products during a tasting.
FRANCE PASSION publishes a guide every year to help you find all the stages that criss-cross France.
France Passion contact details:
France Passion
BP 57 - 84202 Carpentras Cedex