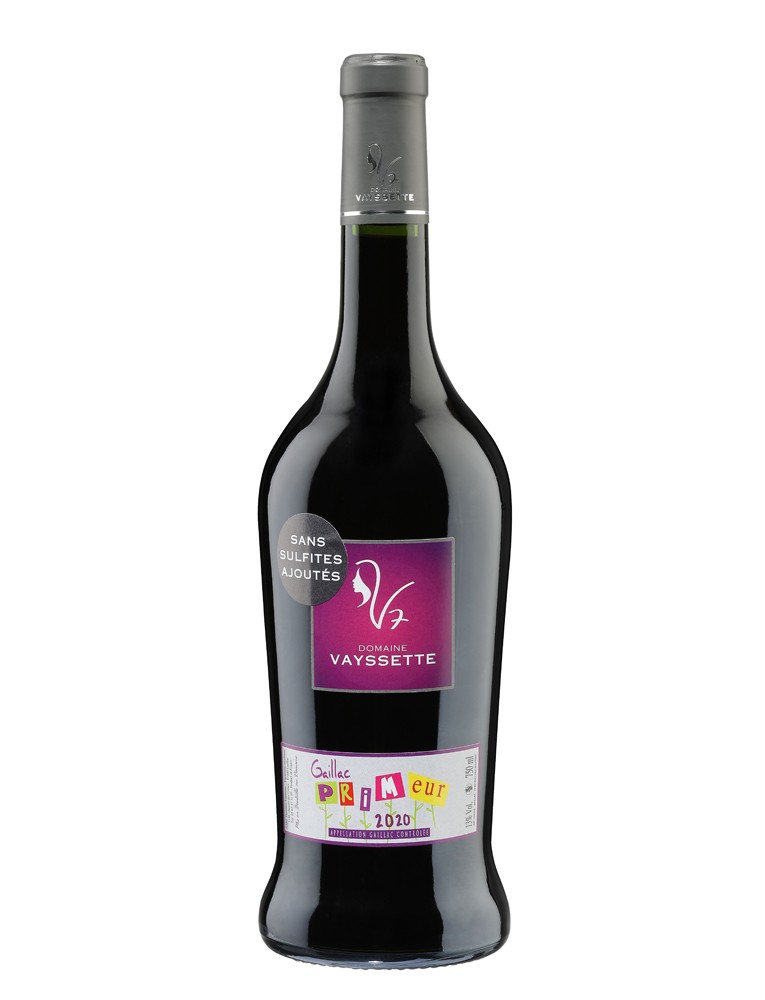  
Gaillac primeur red
The Primeur wine is a festive wine, it is the occasion, at the beginning of winter, to meet around a good glass of red or white Gaillac Primeur and chestnuts roasted in the fireplace.

And for us at Domaine Vayssette, it is the opportunity to open our doors, for 5 days, around events on the spot and in the surroundings: you will find a small gourmet market within our cellar as well as country meals (on reservation), exhibitions of paintings, on saffron...
Sportsmen and women can go hiking, running or cycling.

So if you are passing by, or if you want to discover this fervour around the "primeur" wine, do not hesitate to contact us, we will give you all the good information to spend a pleasant stay.