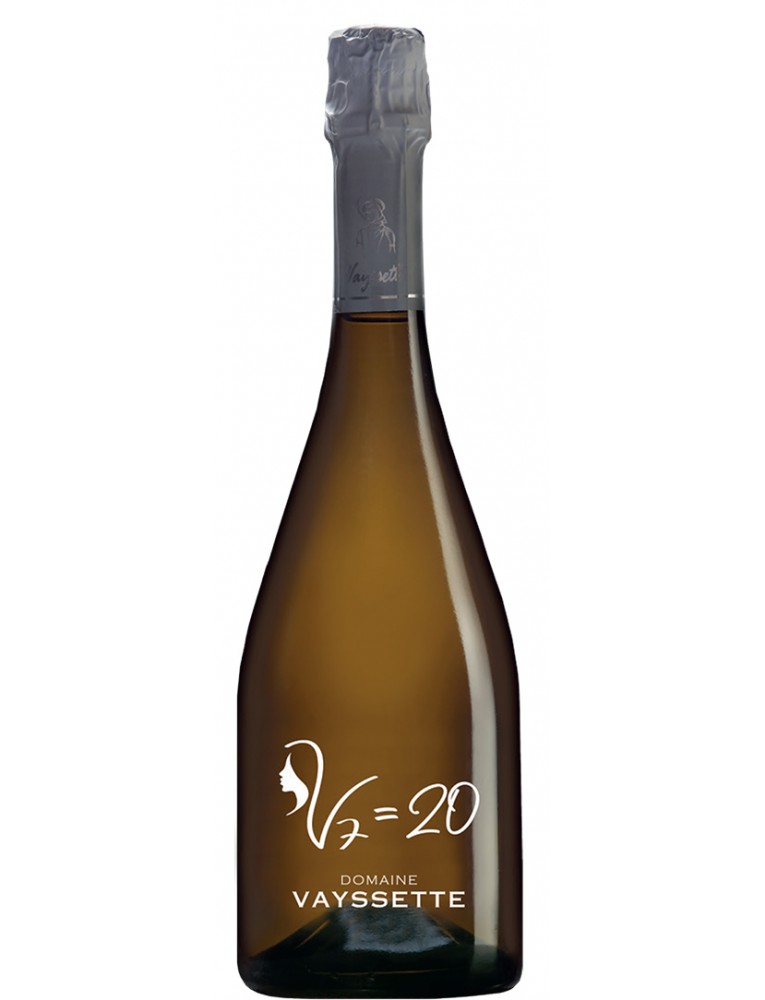  
AOC Gaillac ancestral Dry method
Pale yellow colour, clear and bright. Long and fine bubbles. A pleasant and very aromatic nose. The dominant aromas are pear and apple. A pleasant attack, the apple and pear aromas are well present in the mouth. A fine and creamy bubble leaves a sensation of softness on the finish.
Can be kept for 1 to 2 years.
Serve at 8° C with dessert or simply as an aperitif.